Skip Navigation
Website Accessibility
Machine Service Date
Machine Service

Our talented technician will be here on October 4th. Please drop off your machine anytime between NOW and closing on October 3rd
The shop is closed on Sunday, October 4th. We are not doing same day appointments.
We will call everyone the following week to let you know your machine is ready.
We service ALL brands of Sewing, Embroidery, and Sergers!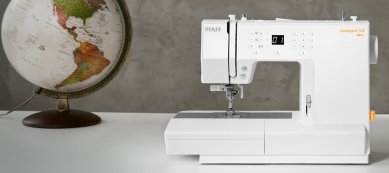 Thank you
Sandy's Quilt Shop
613 N. Broadway
Joshua, Texas 76058
817-447-1233